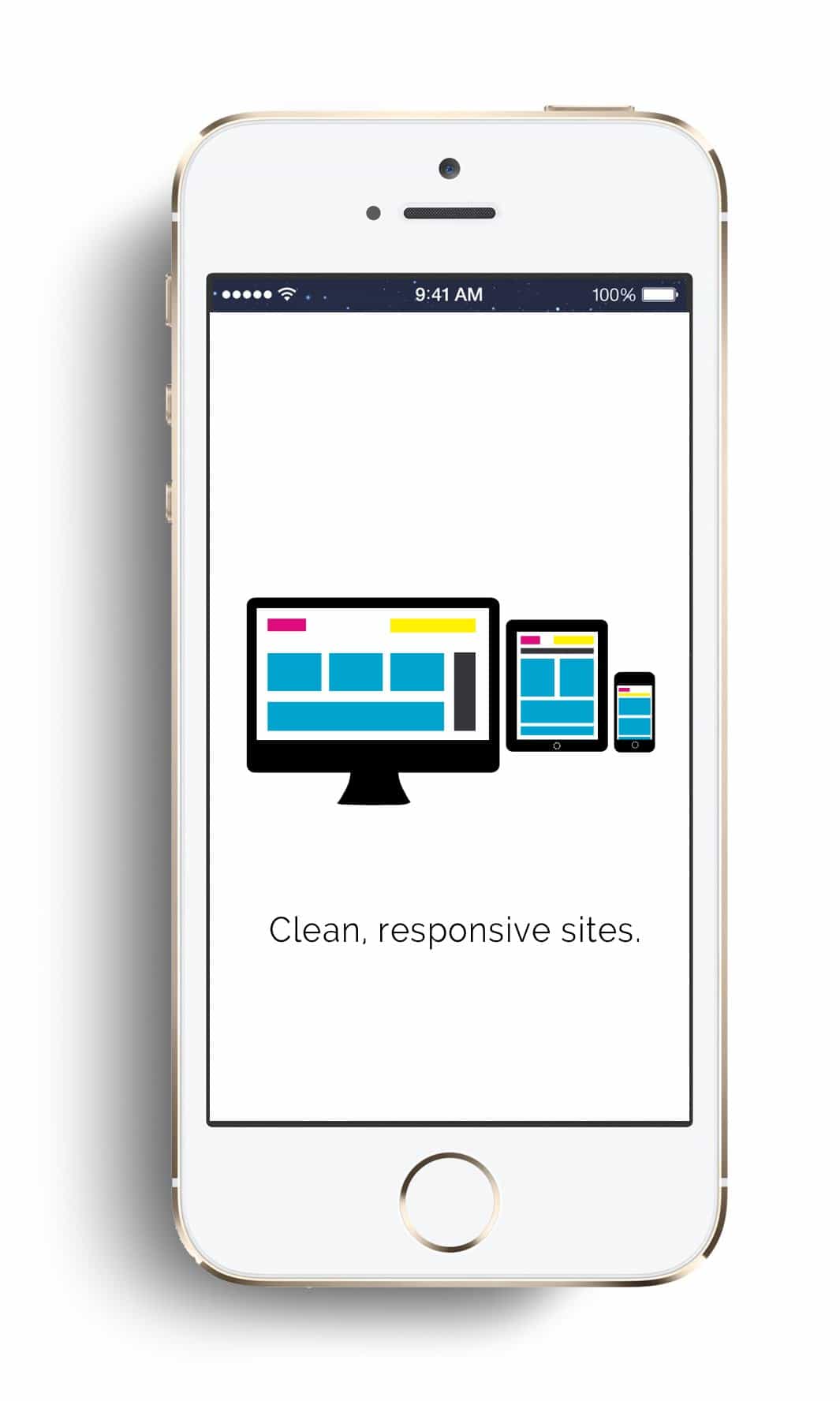 We will give you a new look.
We offer simple, clean website upgrades to the WordPress platform for sites that are easy to update and future proof.
Our specialty is smaller informational sites with an optional blog that you can update yourself. Talk to us about your project and see the possibilities available for your website upgrade.
Wordpress based
We use the WordPress platform to build your site so it's easy to update the blog and make site changes yourself.
Future Proof
Since the WordPress platform is for the long term you can have a complete site update made in the future without having to start from scratch.
Hosting provided
There's no need to get your own hosting if you don't already have it, or are unhappy with your current host; we can host your site for you.
Managed Services vs. IT/Network Services
We offer two types of service structures to suit your company's individual needs.
Managed Services
Have all your computer and network needs taken care of, quickly and efficiently for a flat monthly fee. We take the hassles off of you.
IT/Network Services
Broken printer? Computer virus? The best solution for one-off jobs or small, irregular projects that get you up and running quickly.