A Leading Managed IT Services Provider
_______
Whether you're looking to upgrade your current IT infrastructure, or looking to start a business from the ground up, Sea to Sky Network Solutions has the capability, the capacity and the IT knowledge to help your business run smoothly.
We're a one-stop managed IT services company that specializes in IT, as well as on-site, and IT remote support. Let us act as your remote IT support department, we can take care of all your IT services and support needs.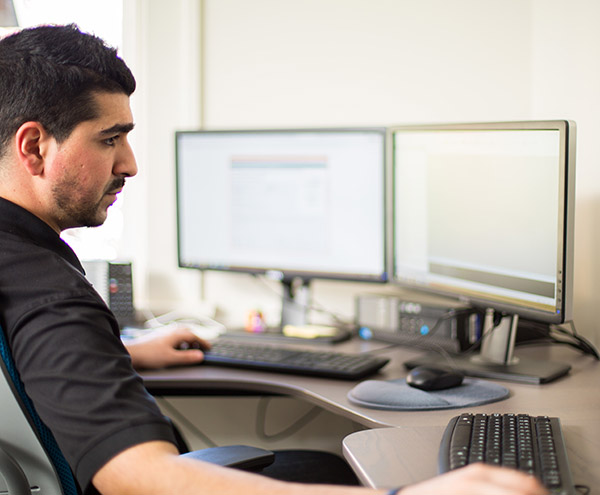 We offer a simple, straight-forward approach to Managed IT Services. The way Managed IT Services should be.
Latest IT News from Sea to Sky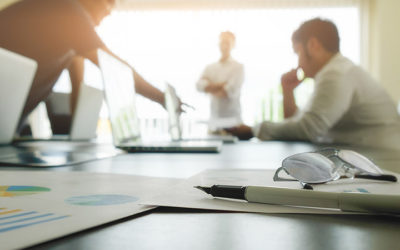 Fighting with a non-functioning computer is one of the most frustrating things to deal with. A frozen screen or inconsistent internet connectivity …
read more
Learn More About Our Green IT Services