A Leading Managed IT Support Provider
_______
Whether you're looking to upgrade your current IT infrastructure, or looking to start a business from the ground up, Sea to Sky Network Solutions has the capability, the capacity and the IT knowledge to help your business run smoothly.
We're a one-stop IT support company that specializes in managed IT, as well as on-site, and remote support. Let us act as your remote IT support department, we can take care of all your IT needs.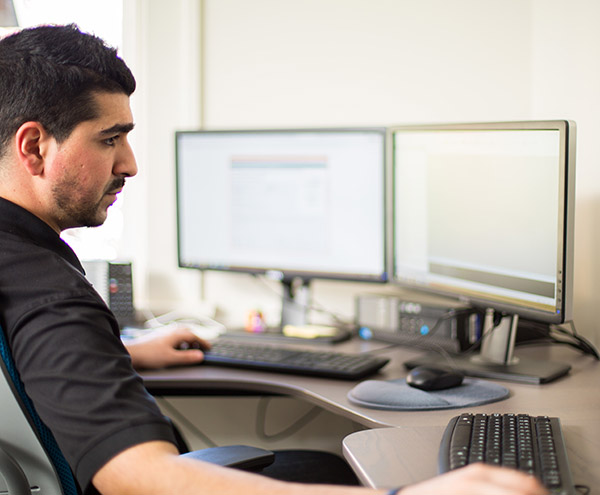 ---
We offer a simple, straight-forward approach to Managed IT Services. The way IT should be.
Latest IT News from Sea to Sky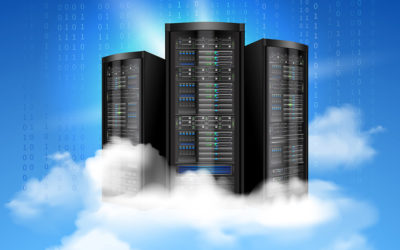 Today's workspaces continue to evolve with the rapid changes in technology. Therefore, companies and institutions need to leverage innova… read more