Business Is Better On The Cloud
Managed Cloud IT Services
Quickly and easily integrate: computing, storage, software, development and network resources cloud services. Our cloud environment is continually adjusted and managed behind the scenes to help make sure that you have the resources you need.
Effectively manage business growth, seasonal spikes or unexpected surges of business activity with our suite of IT cloud services:
Benefits of Using Cloud Integration and Deployment Services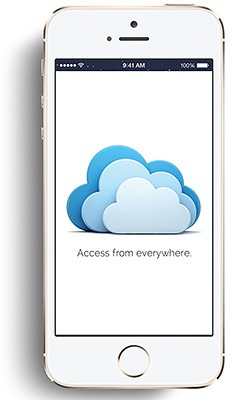 No Deployment or IT Management Hassles – From deployment to management of software and upgrades, Sea to Sky's experienced IT technicians look after your software needs from day to day.
The Latest Technology – As partners with the World Leaders in Cloud Technology, Microsoft, you can be assured your staff are always using the latest software and Cloud based communications tools and business processes.
More Responsive & Greater Reliability – Sea to Sky have migrated over 100 businesses into Cloud technology. Our services adjust dynamically to meet your staffing and business IT needs, workload and storage requirements.
Greater Productivity – Businesses that migrate to Cloud IT services experience enhanced communication, access to applications, the latest Microsoft software  – allowing for increased work productivity and flexibility.
Office 365 Integration
Equip your business with the latest Microsoft Office 365 software for business including: applications, communications tools, web and video conferencing, business processing tools and more – all without the hassle of managing the IT yourself.
Cloud Computing
Increase the flexibility of your network with our network-enabled cloud computing services.
Cloud Storage
Take advantage of cloud storage virtually anytime, anywhere and from any device—as well as capacity that adaptively scales to your business's changing needs.
Virtual Desktop Services
Access important data from any eligible end point device, from anywhere at any time, with our Virtual Desktop Service.
Network Enabled Cloud
Ensure secure connectivity to your cloud and applications via the Internet. Increased security, performance and reliability.
Private Cloud
A private cloud storage service that has flexible performance and control, but gives peace of mind by ensuring that your data stays private, always.
Learn More About How We Can Help