Managing Partner – Jason Bristow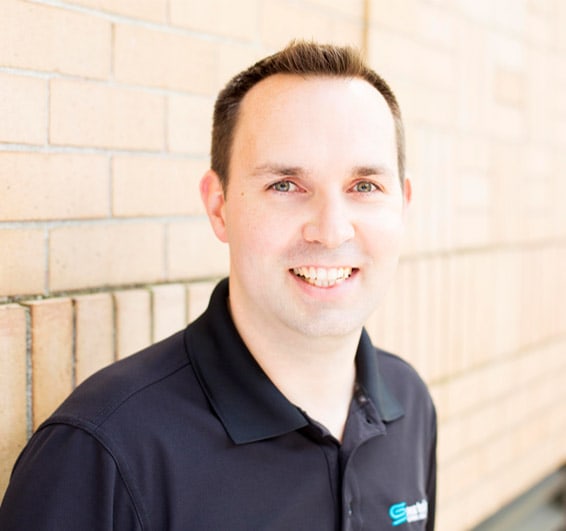 As Sea to Sky's lead Service Architect, Jason brings to his role a lifelong passion and zeal for technology. Jason started his career with the school district of his hometown of West Vancouver, B.C. A Network Software and Support Specialist by day, IT superhero by night, Jason, with the help of Mike, would troubleshoot IT problems for friends and family in the evenings and on weekends until formally launching Sea to Sky in 2003.
With his attention to detail, his ability to simplify the complex, and an understanding of what drives business, Jason has helped countless Sea to Sky clients fully realize the benefits technology while maintaining their sanity and peace of mind.
When Jason isn't immersed in the world of technology, you'll find boating in the summer and skiing in the winter. He's a recently converted to become a Vegan and can be often found watching disaster movies.