We typically receive calls from prospective clients when something bad has occurred. Sometimes the issue is small; a basic hardware failure resulting in downtime. However, in a worst case scenario it could be the result of a more serious security problem whereby a hacker finds a vulnerability; it happens and could lead to a substantial financial loss. If proper security measures are not implemented and maintained, it can leave your data open to the world and susceptible to attack. Sea to Sky understands the importance of a healthy and secure IT infrastructure – including proper cabling, switching, and up to date servers/workstations to mitigate the risk of downtime. After all, an organization's technology is as strong as its weakest link. Considering this, what steps can one take to mitigate risk?
The first step is to identify the problem(s) by completing a thorough Network Audit, complemented by written documentation outlining the areas of concern. A Network Audit acts as the baseline for where the organization is now and where is should be. At this stage we consider our client's business requirements and base our information technology recommendations to match their needs.
We investigate items, such as:
Network Infrastructure: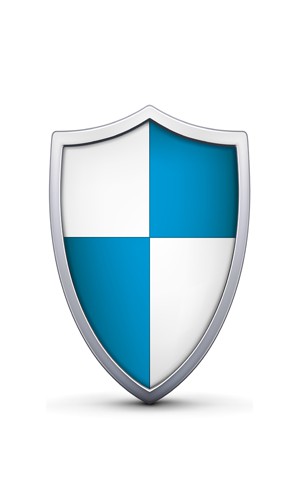 – Is there a proper hard-wired network cabling for each user's computer, phone, printer…?
– Is the firewall setup properly?
– Does the organization's internet plan appropriately represent the connectivity requirements?
Server:
– What password policies are in place?
– Is the server setup on a domain?
– What warranty is available for hardware issues?
Backups:
– When was the last successful backup completed?
– Has the backup been tested?
– Is there an offsite copy of data in the event of fire, flood or theft?
Antivirus:
– Is it up to date on all devices, including the server?
– Is it centrally managed, or are the licenses scattered about?
Workstations:
– How old are the machines?
– Do they have proper software licensing for business?
– When does the warranty expire?
Email:
– Is it onsite or hosted and should it be changed?
– Who manages email/spam filtering when a problem occurs?
– How is email data retained during a period of staff turnover?
– Is it running on an Exchange, POP or IMAP protocol?
This is just a sampling of what a Network Audit includes. Our custom report allows any organization get a clear picture of their IT difficulties, and provides recommendations moving forward. This process helps make sure every IT dollar is allocated appropriately; helping to reduce the cost per user and increasing productivity.
A Network Audit is a great way for a business with up to 200 users to get back on track and up to date with their information technology. If your organization is interested in learning more about a Network Audit with Sea to Sky Network Solutions contact a team member by email: info@seatosky.com, or by phone: 604.628.6970.