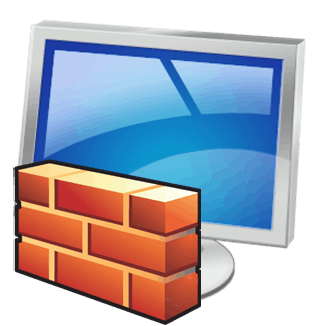 Deploy
Installing a new computer isn't nearly as simple as just plug-and-play. And implementing a new firewall can't be done with a 'set-it-and-forget-it' mindset. Let Sea to Sky take care of configuring and installing your new hardware – we can provide a myriad of additional benefits.
Computer Images
When you hire a new employee, we can roll out a new machine for them, pre-configured with your company settings and security policies, in as little as an hour. This can be a major benefit if you need to get a team member up and running right away – rather than wasting time shopping for a computer, and then spending hours getting software installed, and the machine configured the way you want it.
Documentation
We keep detailed documentation of your infrastructure setup. If you have a question down the road, any of our technicians has access to current information so they can provide you with the answers you need. In addition, if your accounting department needs asset information on your IT equipment, we can provide a detailed list on demand.
Configuration backups
If your router or switch dies, we keep a copy of the configuration files offsite – we can get you back up and running on new equipment in minutes, rather than hours.
Other Managed Services Offered
We'll examine your current network structure, and develop a long-term, collaborative plan of action for your specific needs.
We manage the equipment purchasing cycle, to ensure you get the right equipment for the right price, eliminating vendor hassles.
We build network solutions that last, ensuring that everything you get is optimized for the present, and for whatever future developments may bring.
See How We've Helped Our Clients