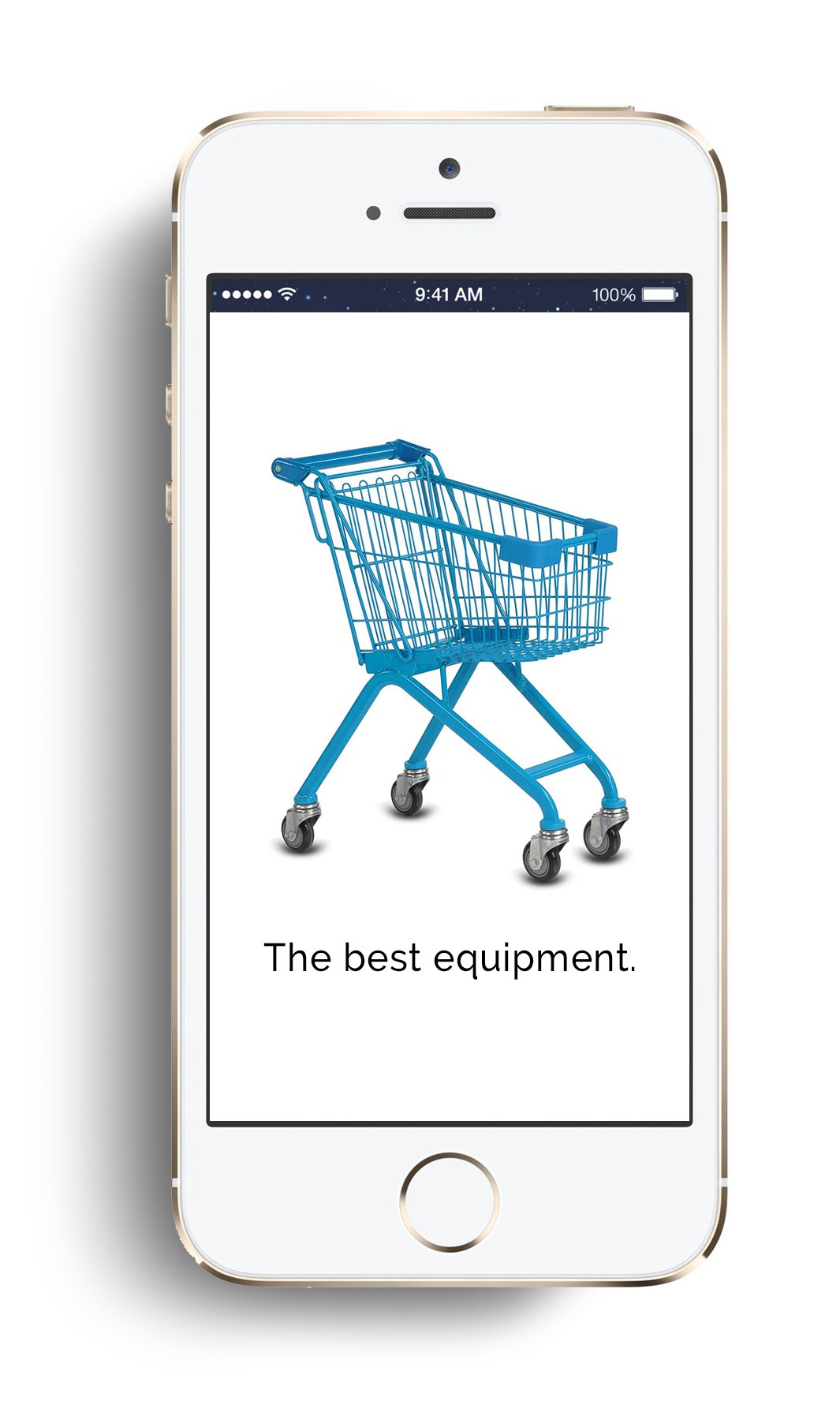 Better deals for new IT gear
It can be hard for small businesses to find business-grade IT equipment on a small business budget. Local department stores sell equipment meant for home use which isn't sustainable for office use.
We make sure you get the right equipment, at the right price and have it delivered to you, fully set up. Furthermore we arrange for your equipment to be covered to a higher standard and we can organize all of your software licensing at the same time. So your new equipment will be ready to use the moment it is delivered to your office.
Warranties
When you buy through us we make sure you get business warranty terms. This means if something goes wrong your equipment is fixed on-site, without you having to send it away for weeks on end. Plus the terms are longer too.
Licencing
As a licensed software reseller for a number of software suites including Microsoft, we can organize all the licensing for your office at a better price. We will even set everything up so that you don't need to.
Better Prices
Our industry and partner discounts mean we are able to pass on the savings to you, even for other hardware items such as printers, scanners and tablets. As a Microsoft partner we can get a better price for you.
More IT Services We Offer
We manage the details of your daily IT projects to ensure efficiency and effectiveness.
Our internet service partner options are local, fast and reliable. Let us get you online today.
We'll provide you with cutting edge antivirus systems to stay ahead of the curve, and assist with any spyware or bug issues that may arise.
Eliminate Your IT Hassles and Headaches