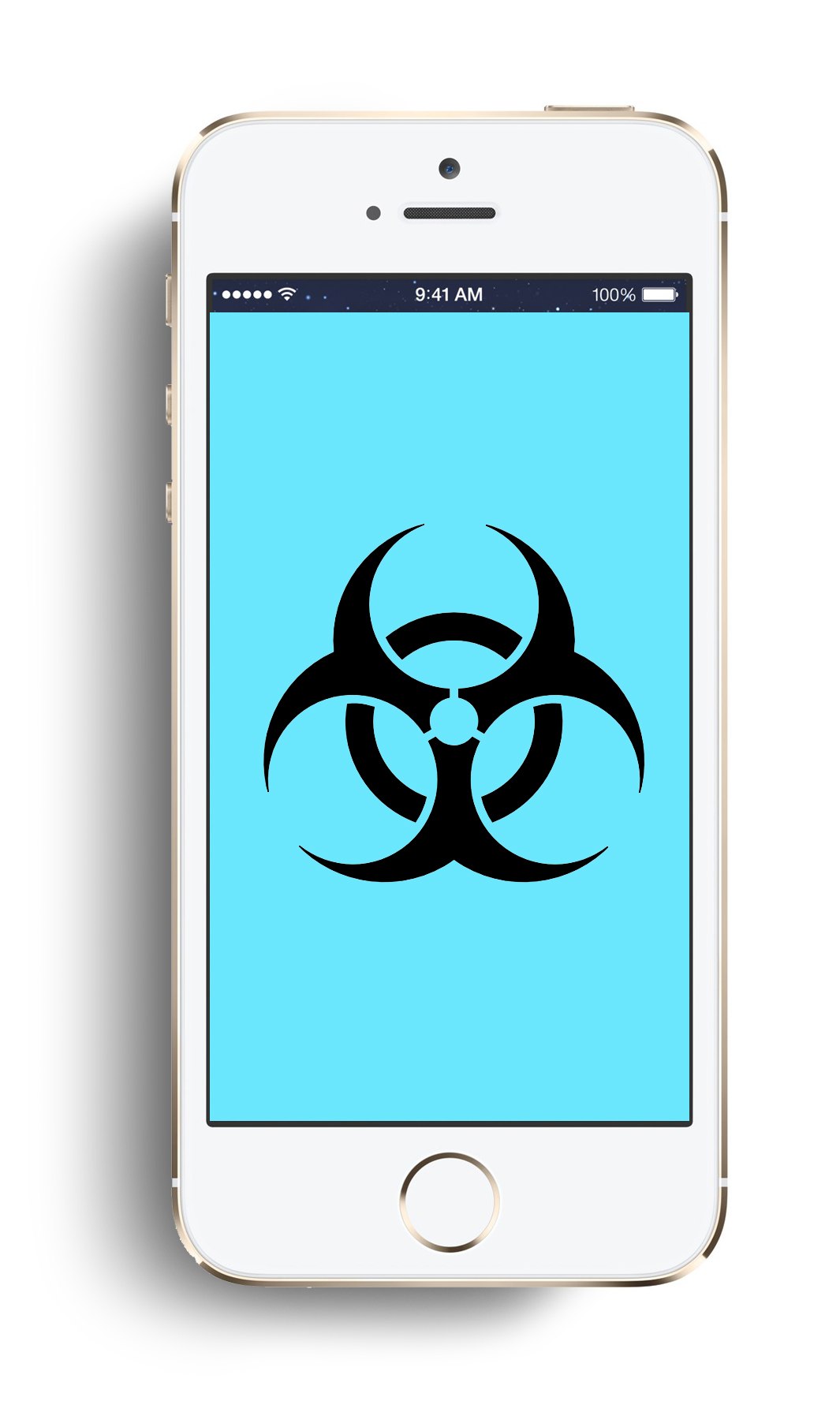 Infected Computer?
Viruses and malware aren't just bad for your computer, they can be bad for your business too. Beyond just making your computer run slowly or crashing programs, viruses can send out unsolicited emails to your address book, compromise your security or finances and cause damage to your business reputation.
We can perform a thorough sweep of your computer security system, remove the malicious software and install the right anti-virus software and patches so that everything works smoothly.
Have you heard of ransomware? This is the latest major threat, which has cost many companies thousands of dollars. We can ensure your network is protected from these infections by using enterprise grade content filtering.
Scan
We do thorough scans to make sure your computers are clear of malicious software, and identify any vulnerable areas of the system.
Treat
In the event that we do find malicious software, we will perform a clean sweep and rid the system of any threats.
Prevent
To prevent future attacks, we install the latest anti-virus software and patches, then keep them up to date. Your systems are safe with us.
Other IT Network Services Offered
We manage the details of your daily IT projects to ensure efficiency and effectiveness.
We install the hard-and-software for your new equipment, as well as consult with you on what you might need, and what the best available value is.
Our internet service partner options are local, fast and reliable. Let us get you online today.
See How We've Helped Our Clients