Earlier this month we published an article entitled "Be Proactive: A Network Audit is a Great Way to Mitigate Risk". In the same way that article outlined the importance of having appropriate information before choosing a new IT support provider, this article will focus on how Sea to Sky uses 24/7 monitoring tools to provide ongoing reporting for our Managed Service clients located in British Columbia and around the world.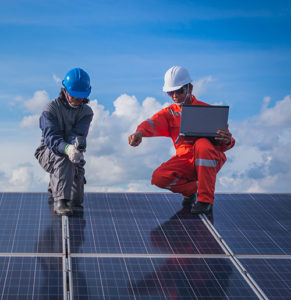 The reason organizations outsource is to achieve economies of scale with the ultimate goal of 100% uptime. Feeding off of our experience, Sea to Sky invests in industry specific software and hardware solutions designed to maximize efficiency for our clients. We are often asked explain how exactly we do this; therefore, we authored this article clarifying how the 24/7 monitoring service works and why we bundle it into our Managed Service plan.
On a Managed Service Plan, the monitoring tool integrates with our ticketing system. This reporting system allows our technical solutions team to check the status of a client's network, receive instant alerts for critical issues 24/7, and review a timeline of the events leading up to the resolution. This information is instrumental in maximizing productivity for today and tomorrow because it uses algorithms to detect issues before they cost the client unexpected downtime.
To use an analogy, our monitoring service can be compared to that of a modern vehicle's maintenance computer. Now-a-days, new vehicles can alert the driver to a pending issue on the inside of the engine using advanced sensors that report to a central computer. Some vehicles will even calculate how the car was driven and adjust maintenance interval alerts based on this data.
A network monitoring system works the same way by identifying how many users are on the system, how much of the resource (usually consisting of a server) they are consuming, and will event alert a Sea to Sky technician of an imminent failure, such as a bad hard drive. This provides our team with enough time to communicate the issue, order a new part, and fix the problem in a timely fashion.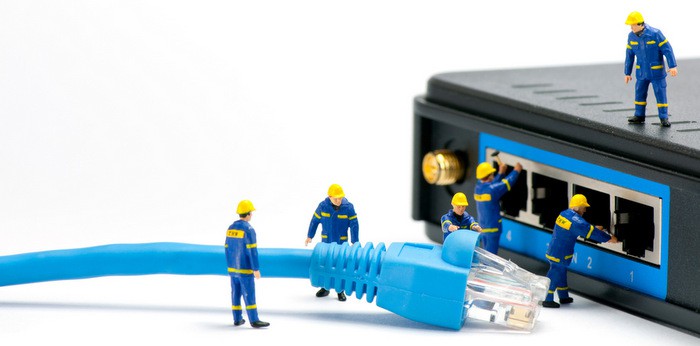 Being able to identify an issue before it takes down the network is critically important in today's world because organizations rely so heavily on accessing data all the time. In the past, reactive IT support meant that productivity is greatly affected; bringing business to a standstill. That is why Sea to Sky bundles this service into its Managed Service plan. All of the sudden, 24/7 monitoring creates a predictable, reportable and proactive solution for the client when coupled with an appropriate Backup and Disaster Recovery BDR plan.
It is an exciting time in business information technology management. Sea to Sky Network Solutions is happy to share more information about this solution with anyone who is interested in a managed IT solution. Simply contact our client services team at 604.628.6970 or email us at info@seatosky.com to learn how!
– Sea to Sky Team