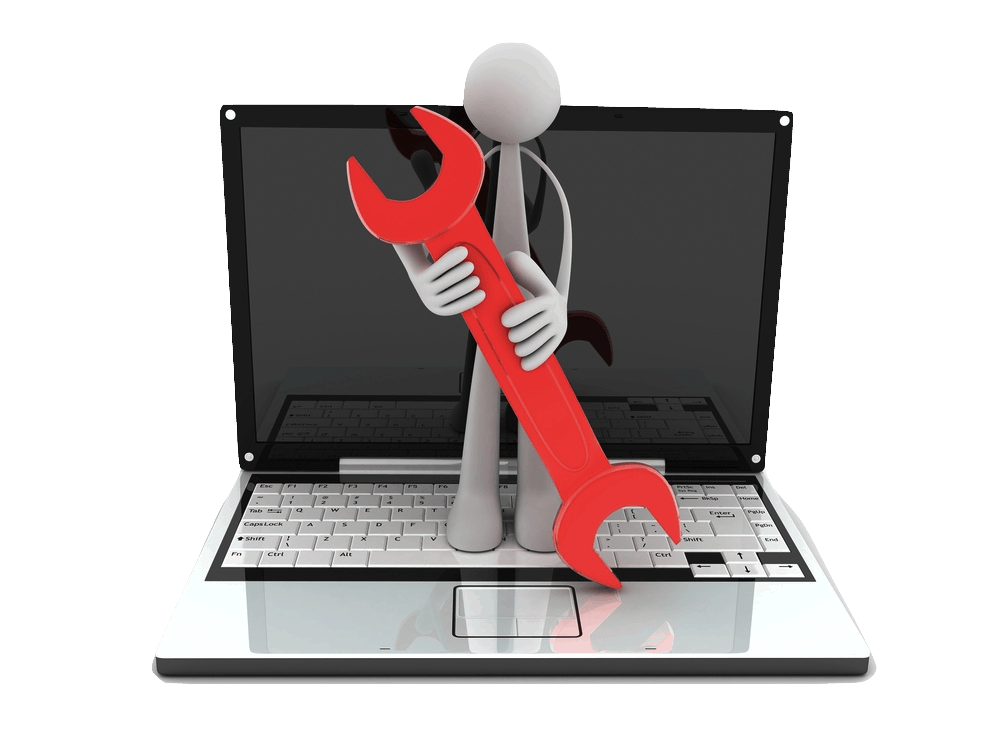 Full Computer Support
Small jobs like these can be a major headache to get resolved – it's hard to find someone willing to come and tackle them for you, and if you do find someone, it can cost an arm and a leg. We have staff focused specifically on small projects such as these, and getting you back up and running quickly. And if you think you might need more support in the future, we can talk to you about our managed services packages, which can keep you operational and successful in the long term.
Support
Computer problems aren't limited to 9-5, and neither is our support team. We're available 24/7 for everything from answering extremely basic questions over the phone, to dispatching a team to your location for immediate emergency services. We will become your single point of contact – there's no need for you to deal with multiple vendors, or calling directly to your computer manufacturer, your internet service provider, or your printer/copier supply company – just one call to our support team, and we take care of everything for you.
Manage
Resource management can be extremely time consuming, especially when your accountant is already busy keeping your business going! Let us provide you with accurate, reliable asset lists – full reporting on your current inventory of both hardware and software licenses. We'll manage your relationships with vendors such as Microsoft, ensure your support agreements stay current, and that you don't have an antivirus application which hasn't been updating for six months!
Monitor
Why wait until a major problem occurs with your computer to resolve the small issues? Our Managed Services customers are covered with 24/7 monitoring, which allows us to proactively resolve problems before they take your systems offline. Things like viruses, failing hardware, full hard drives, and other issues can be detected, and fixed, before you're even aware there's a problem.
Other Managed Services Offered
We'll examine your current network structure, and develop a long-term, collaborative plan of action for your specific needs.
We manage the equipment purchasing cycle, to ensure you get the right equipment for the right price, eliminating vendor hassles.
We'll install the software, configure the hardware, set up the firewalls, and ensure that everything is running smoothly.
We build network solutions that last, ensuring that everything you get is optimized for the present, and for whatever future developments may bring.
At Sea to Sky, we do what we can by following industry best practices for configuring, managing, and disposing of computer equipment.
See How We've Helped Our Clients